It's very worthwhile to explore new locations and landscapes by bike. Especially in the last year, many people discovered this for themselves and their families.
Buchholz is no exception, here. It is inviting to get explored by bike, particularly its surrounding.
So, hop on your bike, but better the take the right side.
Tobi Entzian
PS: One of the probably most beautiful roads in the Buchholzer environment is the 28 from Holm to Inzmühlen, when you step out of the forest and meet the heath.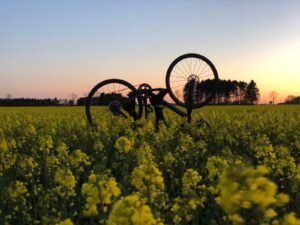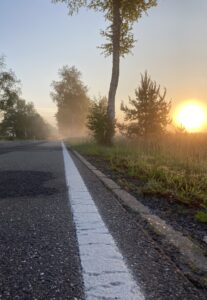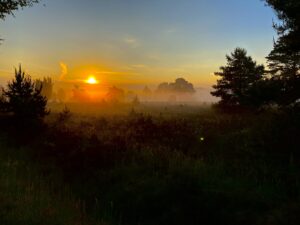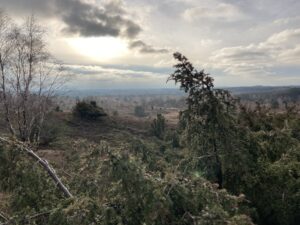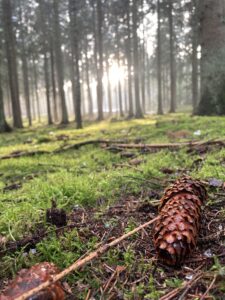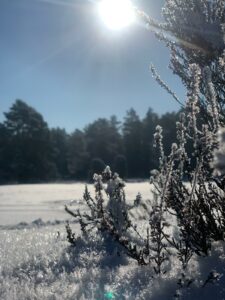 photography: Tobi Entzian
BACK TO HOME

author: Tobi Entzian