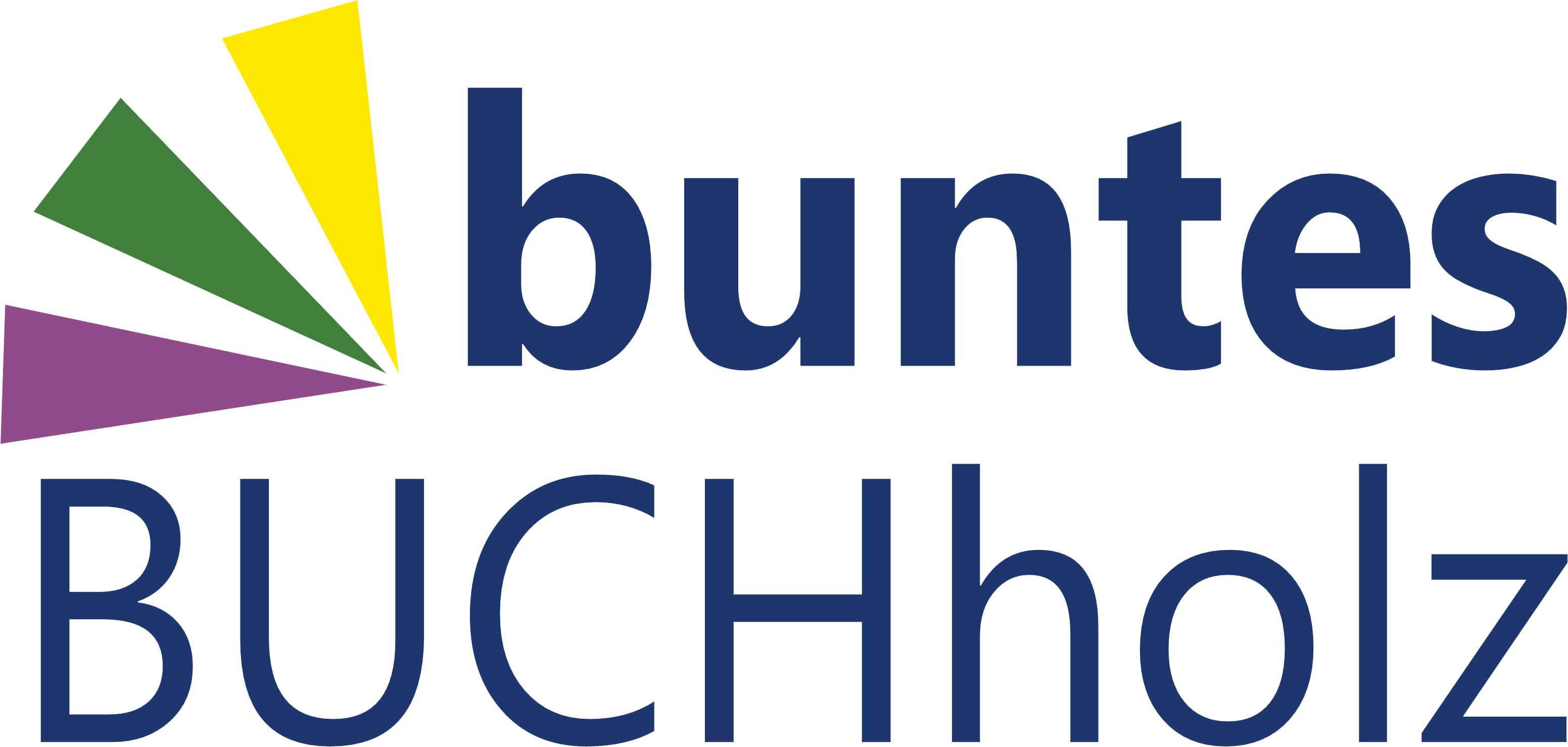 "Find the best of the city" -Jer 29,7
This is the motto which is accompanying the project "buntes BUCHholz" (colourful BOOKholz). A neighbourhood project which was designed and developed by various people from Buchholz and the region. The common aim, to strengthen the community in the town parts from Buchholz and particularly to experience people in these pandemic times. It is about finding further possibilities to newly discover peculiar people and/or places in the region. This was how the idea of a neighbourhood book was developed.
A book that should be arranged by people from Buchholz for people from Buchholz. Topics and features that are special about Buchholz should find attention, for example the associations or family life of the people in Buchholz. After some planning and preparation, contributions in the form of photos, repots, anecdotes, quotes and podcast records were collected since March 2021. A colourful collection of exceptional perspectives on the region Buchholz!
You will find all contributions, which were handed in, on this website. Feel free to click through the topics and dive into the different life and experience reports of people who live in Buchholz just like you. Maybe you will discover a new hobby, a hiking route or a special biography that appeals to you!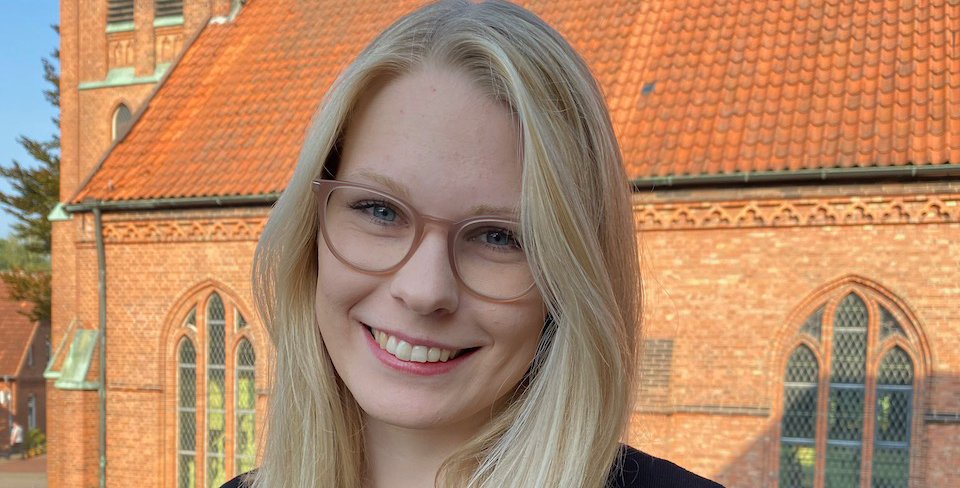 Isabelle Willemsen
deaconess and social worker in recognition
"We are looking for quotes, photos, traditions and other creative contributions. Perspectives on and out of Buchholz and region!"
"For me, the project "buntes BUCHholz" means diversity, neighbourhood, change of perspective, daily life and feeling welcomed in Buchholz.
During my year of recognition in the Ev.-luth. Nachbarschaft Buchholz (evangelical Lutheran Neighbourhood Buchholz) I'm responsible for four parishes in the region. Together with my colleage, deacon Daniel Geßner, we're creating offers for children, youth and families for these four parishes. The project "buntes BUCHholz" was more than my usual working area. I had the honour to develop and perform a community-orientated project together with the Diakonisches Werk.
A project from and for people in Buchholz. I'm very glad to be able to develop and perform this project as for me, it is one of the most important tasks as a deaconess:
Knowing the common life, the daily life, current topics of the people and then link this to creating offers for contribution.
Many challenges and wishes of the people in Buchholz have now been seen. At the same time, it became apparent, with how much talent and initiative the life in Buchholz is formed by the citizens!
I'm enthusiastic about how colourful and open Buchholz is and how our project has developed!
Many thanks for inspiring conversations, creative contributions, support during development, financial aid and voluntary commitment, which lies in this "buntes BUCHholz" project.
I look forward to further projects in Buchholz with you!"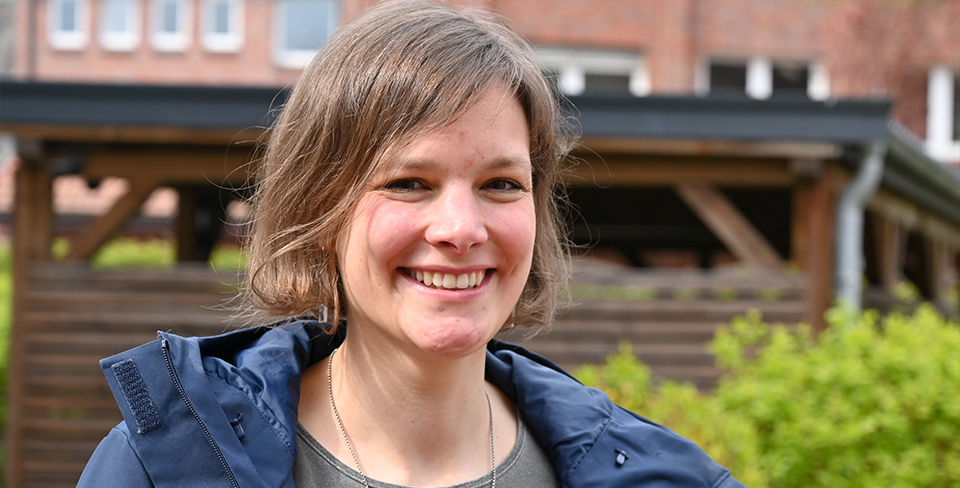 Johanna Ascheberg
social education worker in the immigration counselling and project work for migration, escape and transcultural encounters at the "Diakonisches Werk of the evangelical Lutheran church district Hittfeld and Winsen"
picture by: Manal Engrany
"Buchholz is diverse and we want to capture as many impressions as possible! That's why we need you and your contributions.."
"In the "buntes BUCHholz" you now find an interim result, which shows the current status of our project with you for Buchholz. I was very happy about the enquiry of Isabelle in November 2020, to perform a common project in the neighbourhood Buchholz. Step by step, the idea of a book, representing the colourful life and diversity in Buchholz, was developed, picturing your various personal contributions!
Talking to another, meeting somebody at eye level, telling and reporting to each other about the life in Buchholz and surrounding. The Covid pandemy challenged us, to find other ways and possibilities than the personal reunion from face to face. This is how the idea for this brochure or homepage was developing.
For me, there also is an emphasis on the exchange with people with different cultural and religious imprintings. I experience these conversations and encounters over and over again as an invitation, to get to know other ways of thinking and living; seeing the self from a new perspective and gratifying on many similarities, independently on the own imprintings. I personally feel this as a great enrichment.
In order to not let be language barriers the reason of a lack of encounters, we had the conviction to have a translation of the people's contribution in different languages, starting with English. For the translation I would like to thank Angela Ascheberg.
With regard to other acknowledgements, I agree with Isabelle – the people in and around Buchholz are the heart of this project, which would just not exist without their commitments.
My warmest thanks to you for that!"
Just click and find out more!
This project is delevoped by the Diakonisches Werk of the churches Hittfeld and Winsen, the evangelical Lutheran church Hittfeld , the evangelical youth Buchholz and the evangelical Luthern parishes in Buchholz. For the two organisational responsibles, Johanna Ascheberg and Isabelle Willemsen, it plays an important role to contribute to the creation of a community in the town and region and to expand the individual perspectives on the life in Buchholz on the part of the Diakonie and the church.
CHAPTER 1 – voluntary commitment in Buchholz
Our community lives from the mutual voluntary commitment. Buchholz and region has a very high share of people doing voluntary work. Respresentatively for many others, some voluntary workers give their impression in this chapter. Their engagement helps children, careholders, refugees and builds a future for all! Enjoy reading and collect some ideas for a potential voluntary work that would suit you.
LERN MORE
CHAPTER 3 – variety of clubs
An especially impressing feature about Buchholz and the region is the great variety of clubs and associations! From sports to music and culture over commitment for nature and disadvantaged people is a colourful impression of a club life. You are looking for a new hobby, an extraordinary leisure activity? Then you're absolutely right here in order to discover the life in clubs and associations with the aid of the contributions in this chapter.
LERN MORE
CHAPTER 5 – playground rally
"Buchholz is a town for families." The families are enjoying the life in Buchholz with an excellent location, close to the sea, the heath and Hamburg. But you in particular / also have the chance to discover many places here in Buchholz. For example the playgrounds in the town and region are waiting for your visit! Thanks to Kristina Schaar, we, together with some families, have developed a playground rallye. Discover tales, animals, adventures in Buchholz, collect answers and you even have the chance to win something at the end…"
LERN MORE
The "colourful BUCHholz" is still in progress and intended to grow continuously. This means, we're still happy to receive further contributions and experience reports from Buchholz. Maybe you're inspired now and already have a story or an image in your head which could fit in our collection. Then please send it to us, we look forward to adding it into the collection.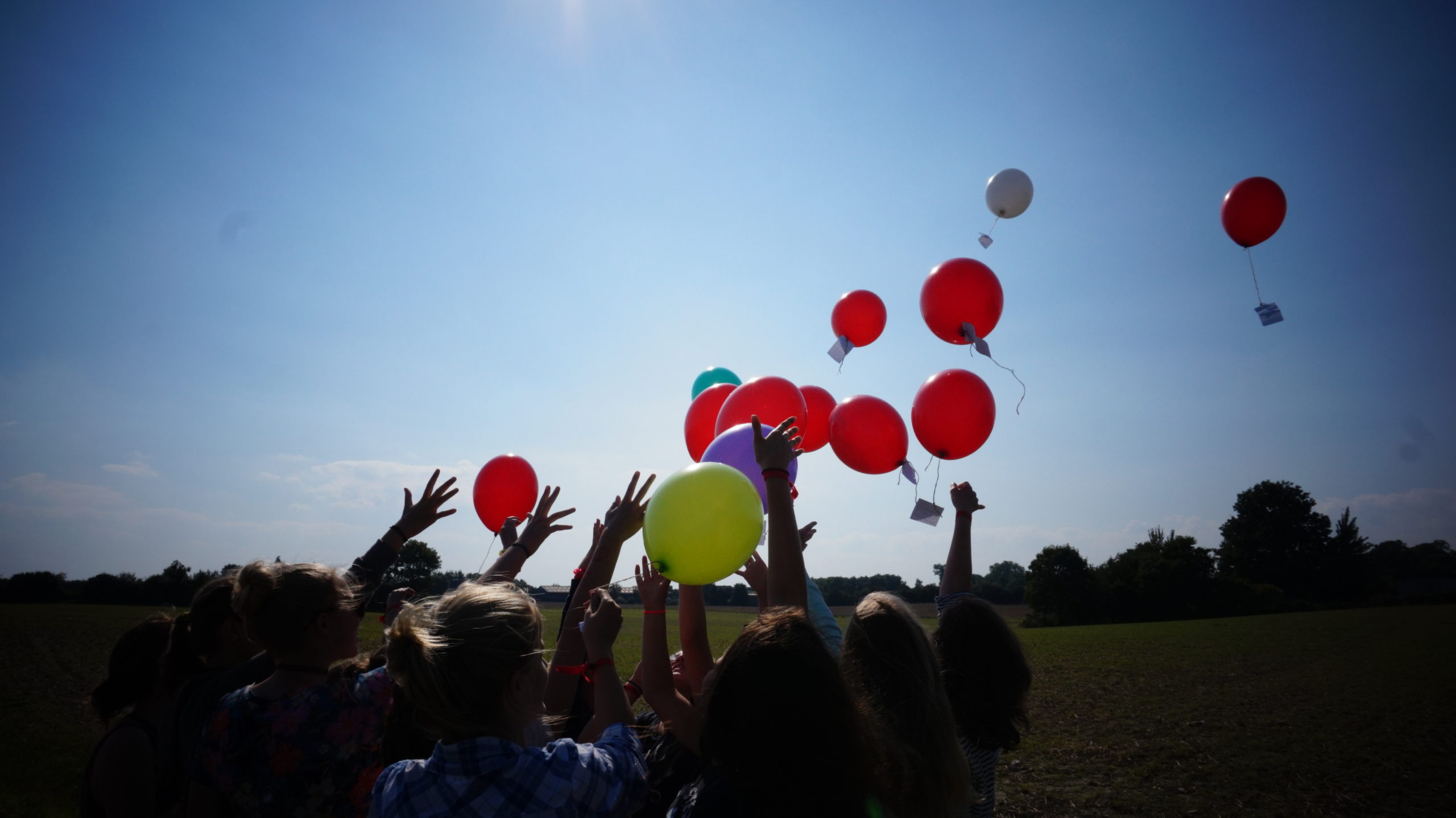 formal guidelines
– a contribution can be published anonymous or with name, both is possible
– a contribution should have a maximum of 650 words
– a photo should have at least 40 KB
– please send longer articles as a word document to the mail address info@buntesbuchholz.de
– if German is not your mother tongue, feel free to write the contribution in your mother tongue and let us know which language it is
If you would like to also record a podcast with us and want to tell about a special encounter or just a story from your life here in Buchholz, please write us an email. We look forward to a conversation with you!
Contact details: